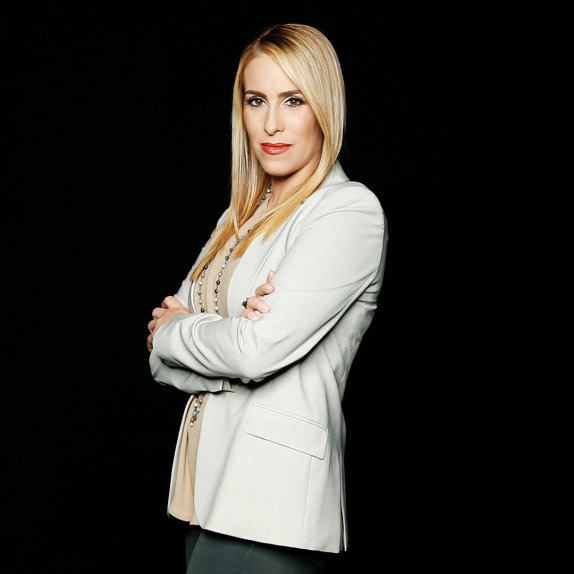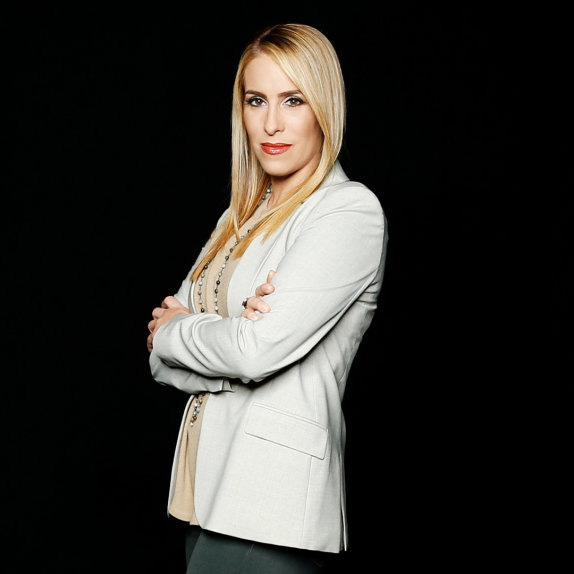 Dr. Jenn Mann is a licensed therapist in private practice in Beverly Hills who has been working in the psychology field for almost three decades. Dr. Jenn works with people struggling with a  wide variety of clinical issues including: relationship problems, depression, anxiety, eating disorders, substance abuse, parenting, sexual abuse, and trauma. She performs individual therapy, couple's therapy and family therapy. Dr. Jenn works with clients of all ages.
Dr. Jenn has a Master's Degree (M.A.) in Clinical Psychology, a Doctorate (Psy.D.) in Marriage and Family Therapy and is licensed as a Marriage, Family and Child Therapist (L.M.F.T.). Using her broad education and years of clinical experience she adapts her treatment approach to each individual client. While she most often uses a psychodynamic approach with cognitive behavioral interventions, Dr. Jenn uses an eclectic approach to treatment in order to meet her patient's needs and frequently uses techniques from family systems, object relations, humanistic therapy, narrative therapy and feminist psychology.
Dr. Jenn spent years working for The Los Angeles Commission on Assaults Against Women (LACAAW, now called Peace Over Violence) as a rape and domestic violence counselor and provided accompaniments for rape survivors to hospitals and police stations. She trained hundreds of women to do hotline counseling. She was a trainee at the South Bay Center for Counseling and, later, the Beverly Hills Community Clinic, where she went on the be the assistant director.
Dr. Jenn recognizes that psychotherapy, or "talk therapy," is a collaborative process. The psychotherapist and client must work together to enable the client to better understand his or her behaviors in order to improve quality of life. She teaches her clients compassion for themselves and how to achieve self-care. Despite her empathy, Dr. Jenn doesn't hesitate to push her clients to confront their issues.
Dr. Jenn is a strong believer in the differences therapy can make. Nine out of ten Americans surveyed by Consumer Reports stated that psychotherapy had helped them. In another recent major national study, half of the patients surveyed reported making progress after eight sessions of therapy and 75 percent reported improvements after six months.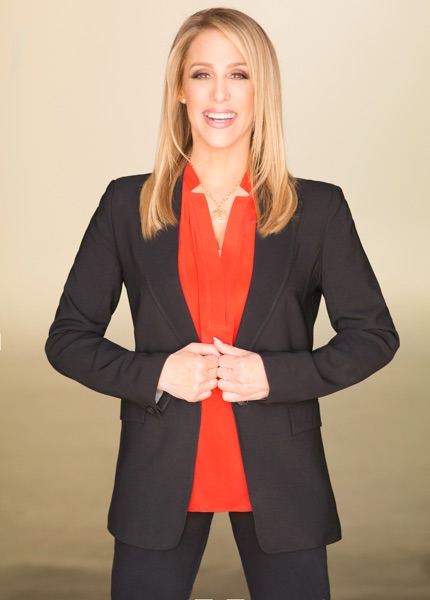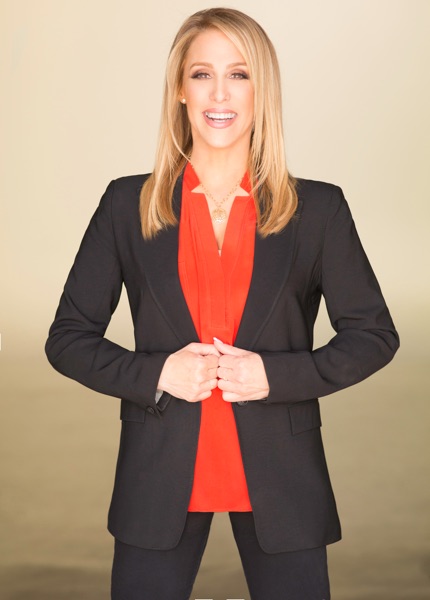 Sports psychology is the use of psychological approaches and cognitive behavioral techniques to enhance the personal growth and performance of athletes, exercisers, and performers.
It has been said that success in sports is 90% mental and 10% physical. Mental training is crucial for success in athletics. By preparing the psyche, an athlete can get the optimum performance from their body.
Dr. Jenn started studying sports psychology when she was thirteen years old. As an elite level rhythmic gymnast training under the top coach in the country, she recognized that she needed an edge over her teammates who had the same coaching advantage she had. After a year of studying sports psychology and creating her own techniques she went from 13th place (missing making the national team by .05) to becoming the junior national champion, winning five gold medals out of five.
While she was in graduate school studying psychology, Dr. Jenn coached rhythmic and artistic gymnastics. She used the same techniques that she had used on herself and developed new ones. These techniques were so successful that the athletes' parents who she was coaching paid her to travel with the team to competitions.
In her private practice, Dr. Jenn has used her performance enhancement techniques to help athletes from weekend golfers to Olympic level and professional athletes. She has also helped recreational exercisers deal with exercise burn out. Because sports psychology is so performance oriented, Dr. Jenn has been able to successfully apply these techniques to help actors and singers preparing to perform.
Dr. Jenn had the honor of being a member of the USA Gymnastics Task Force on the Female Triad (eating disorders, amenorrhea and osteoporosis), as well as a sports psychology consultant and advisor to USA Gymnastics on the Athlete Wellness Task Force. She performs consulting services for A Minor Consideration, an organization begun by child actor Paul Petersen, which looks out for the wellbeing of child actors and athletes. Dr. Jenn has served as a sports coach, a judge for gymnastic competitions, and has been an elite level athlete. She spent five years on the United States Rhythmic Gymnastics National Team, competed in many international competitions and performed exhibitions at the 1984 Olympic Games.